On January 13th, 2022, the Intelligent Education Under the Digital Transformation of China Forum was co-held by Shanghai Open University (SOU) and EqualOcean, UNESCO Institute of educational information technology (UNESCO IITE) was the cooperation unit of the forum. The Forum was held in a hybrid format, focusing on the changes brought by intelligent education technology to traditional education against the backdrop of China's digital transformation of education, and promoting the in-depth integration, promotion and application of information technologies and education.

ZHAN Tao, the Director of UNESCO IITE, said in his speech that the cooperation project between SOU and UNESCO IITE has provided an opportunity to introduce China's experience of promoting digital transformation of education to the international community.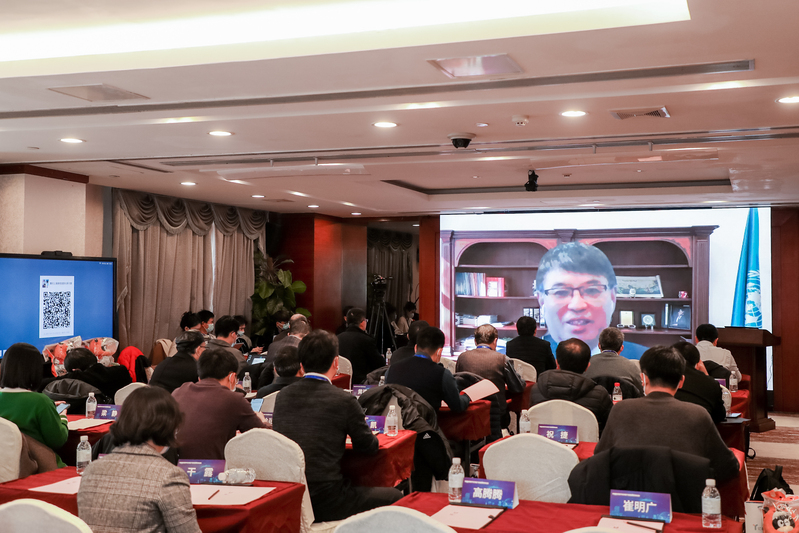 At the Forum, Xiao Jun, the Director of Information Construction and Management Office and the Deputy Director of Shanghai Open Distance Education Engineering Technology Research Center, introduced the trend and industry changes of intelligent education. The Report on Innovative Practices of China's Intelligent Education was released at the Forum, which was based on the background of the three-year cooperation project named 'Promoting Digital Transformation of Education Through ICT and AI Enhancement Mode' between SOU and UNESCO. The report outlined the development of global intelligent education and China's intelligent education, summarized the paths and methods of intelligent education construction, and shared innovative practice cases in key areas of intelligent education in China.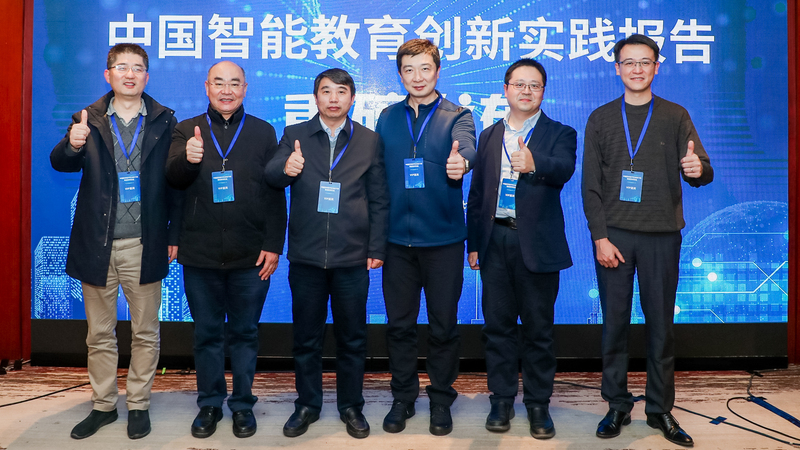 At the Forum, attendees from SOU, Fudan University, Shanghai Jiaotong University, Tongji University, Shanghai University, East China Normal University, Naval Medical University, Shanghai International Studies University, New York University Shanghai, University of Shanghai for Science and Technology, Tencent Cloud Computing and NETCLASS shared cases of intelligent education practices, and had a heated discussion on the topic of the Forum.