The 15th German-Chinese Symposium on Application-oriented Higher Education (Deutsch-Chinesische Symposium zur anwendungsorientierten Hochschulausbildung 2022) was launched in Hefei of Anhui Province and Osnabrueck of Germany on September 28, 2022. With the theme of "Innovation and Quality-oriented Development", the Symposium ran in a hybrid mode and attracted about 500 delegates from universities and enterprises both at home and abroad to participate.
Wan Gang, Vice Chairman of the Chinese People's Political Consultative Conference (CPPCC) and President of the China Association for Science and Technology (CAST) delivered a speech via video, while Christian Wulff, former President of Germany, Wang Qingxian, Governor of Anhui Province, and Stefan Weil, Governor of Lower Saxony, attended the Symposium and delivered speeches respectively.
In his speech, Wan Gang pointed out that the Chinese-German Open Online Learning Platform (CG-OOC), which has attracted many universities and enterprises to participate together and is open to the public, has provided a model and leadership to overcome the impact of the epidemic and created a never-ending Chinese-German online education. The CG-OOC is a pragmatic cooperation project of the 2019 Chinese-German Dialogue Forum in Qingdao and goes live on a trial basis in early 2021. The Platform aims to promote humanities exchanges and the development of online education between China and Germany. Shanghai Open University, as the founding institution and secretary-general of the Platform, spares no effort to promote the development of the platform.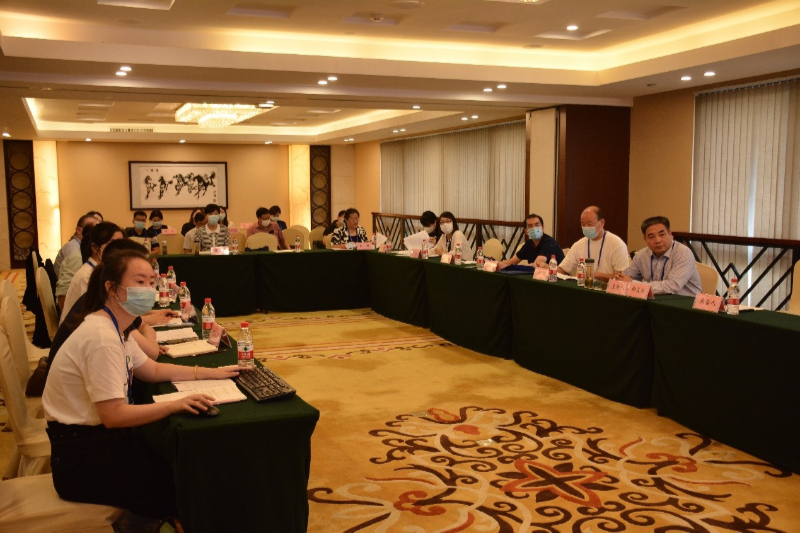 The Symposium set up a sub-forum on "Chinese-German Open Online Learning Platform Development". Vice President of SOU Zhang Jin gave a presentation at the sub-forum on Building an Open Online Learning Platform in China and Germany. She introduced the CG-OOC from four aspects: background, development status, characteristics and future plan. Zhang also hoped that Chinese and German universities and enterprises could join the platform alliance and participate in its construction, so as to jointly promote the joint cultivation of international and applied talents between China and Germany and deepen the cooperation between Chinese and German higher online education. The report was well received by the delegates. In the discussion session, Zhang discussed with the delegates on the quality of the platform's resource supply, teaching organization and mutual recognition of learning outcomes.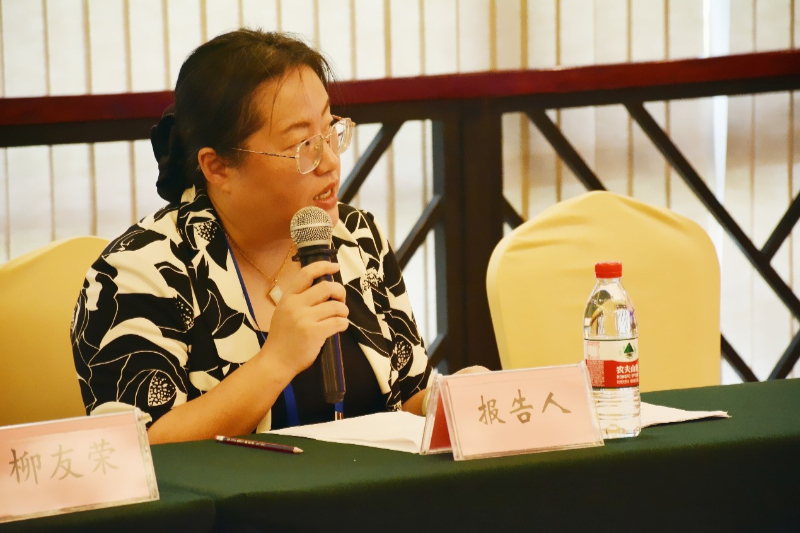 The Chinese-German Symposium on Application-oriented Higher Education was co-sponsored by the Department of Education of Anhui Province and the Ministry of Science and Culture (Ministerium für Wissenschaft und Kultur, MWK) of the State of Lower Saxony of Germany.

The Symposium has been held alternately in China and Germany since 2008.